Weight of Cricket Bats; What is the average?
Cricket bats can generally be classified into three weight categories: light, medium, and heavy. Here we take a look at the different weight of cricket bats.
Lightweight cricket bats typically weigh between 2lb 8oz and 2lb 9oz, while medium weight bats usually range from 2lb 10oz to 2lb 11oz. These two categories are suggested for the majority of cricket players.
On the other hand, bats that weigh from 2lb 12oz onward are considered heavyweight. These are typically wielded by stronger, more physically imposing batters, although there are certainly exceptions to this rule.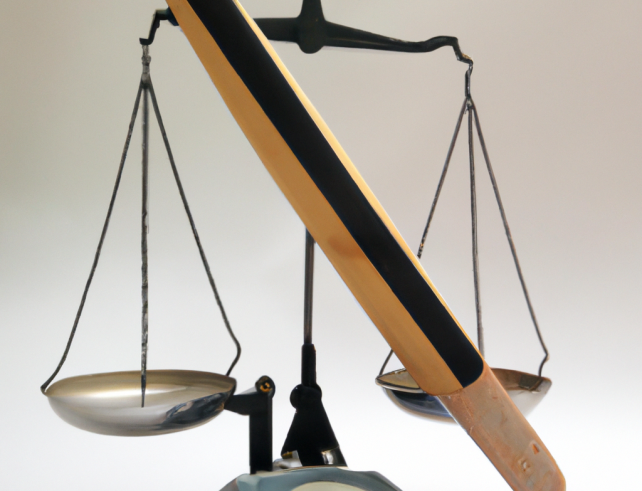 Heavyweight Cricket Bats
Heavyweight bats are not suitable for every cricket player. Generally, these are preferred by physically robust players who count on their power hitting. However, exceptions exist. For instance, Sachin Tendulkar, a player without an imposing physique, was known to use a heavy bat.
Ranging from approximately 2lb 12oz to an upper boundary of 13lb 3oz, heavier bats feature larger edges. This design helps the ball to travel farther, even when it's not perfectly hit in the center.
While heavyweight bats can certainly deliver greater power, it's crucial to ensure your comfort and ability to handle this type of weight before committing to a purchase.
Lightweight Cricket Bats
Young players are generally recommended to start their cricketing journey with a lighter bat. Using a heavy bat prematurely could potentially hinder their game development and may even pose a risk of injury.
A notable advantage of a lighter bat for these budding players lies in technique development. In the initial phase of their cricketing career, a lightweight bat offers a more effective way to master various shots. 'Touch' shots, in particular, prove more challenging to execute with a heavier bat.
Many adult players, unless particularly robust, also opt for lightweight bats as the most suitable option. The choice of a lightweight bat, like all cricket bats, is also influenced by an individual's playing style. With a lighter blade, batters must rely more on their finesse and timing. These bats can also lend increased speed to the ball, so if timed well, the ball can cover substantial distances.
Lightweight cricket bats typically weigh between 2lb 7oz and 2lb 9oz, or below 1.3kg for those who prefer to use the metric system.
In Conclusion
Every cricket bat weight carries its own set of pros and cons. The crucial task for any player is to identify a bat that aligns optimally with their physique and playing style.
However, observing the bat weights chosen by various players can provide interesting insights. A discernible trend suggests that power hitters usually prefer heavier bats, while players with a 'touch' style often opt for lighter variants.