Test cricket is the longest version of the game, and it's loved by those who really cherish the traditional elements of the sport. It's basically a high-level version of the first class game, which follows the original rules of cricket.
Test cricket started in the 1870s with just two countries playing. Since then, it has grown and now includes many more countries from all around the world. Today, there are more countries competing internationally in this format. The main thing that sets test cricket apart from other types of cricket, like one-day matches, is how long the game lasts.
What is Test Cricket and How is it Played?
Test cricket is a type of match that involves two teams, and it typically lasts for up to five days. Only teams that have been officially recognized as test teams can participate.
Each team gets two chances, or innings, to score as many runs as they can.
This is different from one-day cricket or T20 games because there's no limit on how long an innings can last. Each team has ten wickets, and an innings usually ends when ten of the team's players, or batsmen, are out. But the team's captain can choose to end the innings earlier if they believe they have scored enough runs to win.
Test cricket aims to score more runs than the other team, but the rules differ a bit from those of limited-overs games. In test cricket, if the last team batting surpasses the other team's total without losing all their players, they win. But, if the team bowling manages to get all ten players out before they reach the target score, then the bowling team wins.
If the game ends before a team reaches the target score and they still have players left, the game is called a draw.
The Duration of a Cricket Test Match
Test matches in cricket are usually played over five days. There have been instances in the past where matches were 'timeless', meaning they didn't end until they naturally concluded.
Nowadays, there are also some test matches that last just four days. This generally happens when a strong cricket nation plays a weaker one. For instance, recent four-day tests have included matches between South Africa and Zimbabwe, and England and Ireland. However, most test matches still span five days.
Each day of play includes at least 90 overs. Both teams get two innings, or chances, to bat. An innings ends when a team has lost all ten of its players, or the captain decides to declare it over.
Unlike other forms of cricket, test matches can have four different outcomes – a win for either team, a draw, or a tie. Ties are extremely rare; only two have occurred in nearly 150 years of test cricket.
A team wins when they're the last to bat and they either surpass the other team's score, or they lose all their players before reaching that score. If time runs out and the team batting still has players left, the match is a draw.
The Structure of a Test Match
The Toss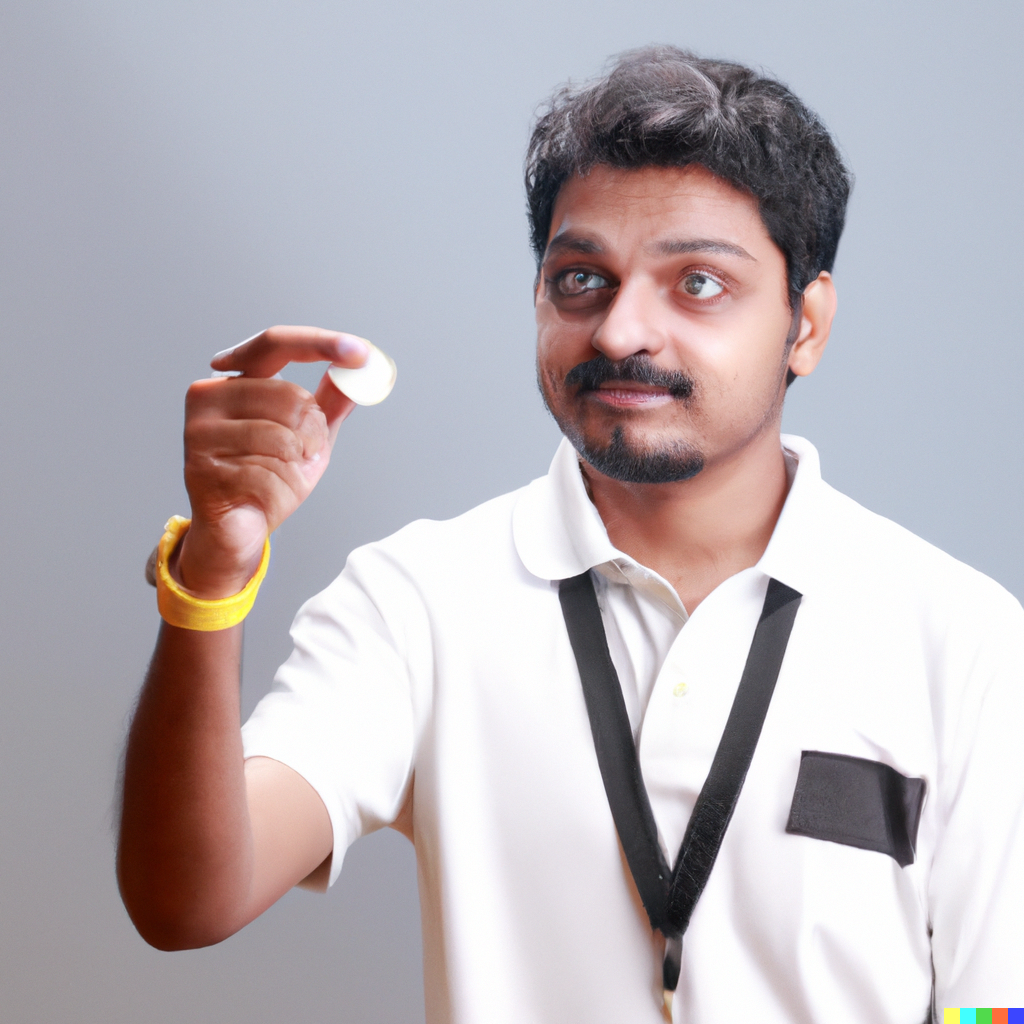 Before a match starts, a coin toss takes place to decide which team will bat first and which will bowl. This is done in the presence of both the umpires and the match referee. Usually, the captain of the home team tosses the coin and the other team's captain calls 'heads' or 'tails'.
Sessions
Every day of a test match is divided into three parts: morning, afternoon, and evening. Each part is designed to last around two hours.
Breaks
During a test match, there are two planned breaks for lunch and tea. After the morning session, players take a 40-minute lunch break. After the afternoon session, they take a 20-minute tea break. The end of the evening session marks the end of the day's play.
Besides these breaks, there's also a 10-minute pause when an innings ends. This is called the innings break.
Overs and the New Ball
Each day of a test match is designed for 90 overs. If these aren't finished by the end of the day, the game can continue as long as the weather and lighting permit. If bad weather or poor light forces the players off the field, the umpires may decide to start earlier the next day to catch up on the missed overs.
At the start of the test match, the team fielding first is given a new ball that is usually used for 80 overs. After those 80 overs, the fielding team can choose to keep using that ball or switch to a new one.
Decision Review System (DRS)
Every day of a test match is set to include 90 overs. If these aren't all completed by day's end, the game can go on as long as the light and weather conditions allow. If players need to leave the field because of rain or dim light, the umpires can opt to start the game early the following day to recover the lost overs.
At the match's start, the first fielding team receives a new ball, typically used for 80 overs. Once those 80 overs are up, that team can either continue with the same ball or decide to use a new one.
Follow-on Rule
In test and first-class cricket, there's a special rule that the captain of the leading team can use after the first innings. This rule allows the captain to make the team that batted second in the first innings bat again immediately.
Countries with Test Match Status
Afghanistan
Australia
Bangladesh
England
India
Ireland
New Zealand
Pakistan
South Africa
Sri Lanka
West Indies
Zimbabwe
There are more countries associated with the International Cricket Council (ICC), but they're known as Associate Countries. These teams can participate in official limited overs matches, but they're currently not allowed to play in official test matches.
Other national teams can play matches following first-class rules, but these aren't considered official test matches. However, the situation is flexible and may change in the future. For instance, Ireland and Afghanistan only received official test status in 2017, and they've been full ICC members ever since.
Also, the ICC has the authority to take away a country's test status, as happened with Zimbabwe in the past.
The Story Behind the Term 'Test Cricket'
The origin of the term "test cricket" is subject to some debate due to its long history and usage in sports. The most likely explanation is that the term started being used around the 1860s, about a decade before the first official test match was played.
During the 1861/62 season, an English team led by HH Henderson toured Australia, playing in several colonies. These games, while not official matches between two nations, were called 'tests' as they were seen as a way to evaluate the players' skills.
The name 'test' was retained and applied to the first official 'test match' between Australia and England in March 1877.
Test Cricket – The Best & Why?
While One Day and T20 matches have their own charm, many serious cricket enthusiasts consider test cricket as the premier format. As the name suggests, test cricket poses the 'ultimate' challenge to a player's abilities. Unlike limited overs cricket, batsmen need not only to score runs but also demonstrate patience and endurance.
In other words, a five-day test match scrutinizes a player's skills more than a one-day game does. This holds true for bowlers as well, who might need to bowl 20 or more overs in a day. Their objective here is more focused on taking wickets rather than just restricting runs, as in shorter formats.
Test cricket fans also love the match's potential for unexpected twists and turns over five days. Some may find this lengthy, but it allows for more strategic gameplay. Simply put, it's the original and purest form of cricket that's been around for nearly 150 years. For many players and spectators, test cricket remains the top choice.