Hotspot is a technology designed to assist umpires. Let's explore how it works.
Simply put, Hotspot helps figure out if the ball has struck the batsman, their bat, or pad.
It uses infrared cameras to detect what the ball hits after the bowler throws it. This information from Hotspot then aids the third umpire in making certain decisions.
An Overview of Hotspot Technology's Application in Cricket
Hotspot uses two infrared cameras, usually positioned on the straight boundaries above the sightscreen. Only one camera is used at a time.
This is because the direction of play changes after each over. For any decision involving Hotspot, only the front-facing camera is used.
This camera detects heat from impacts. While originally used in the military, in cricket, Hotspot's main role is to sense and measure when the ball hits something.
When the ball hits, a bright spot appears on the bat, pad, or other item it contacts. By reviewing this footage, the third umpire can determine what the ball hit, if anything, helping to inform the on-field decision.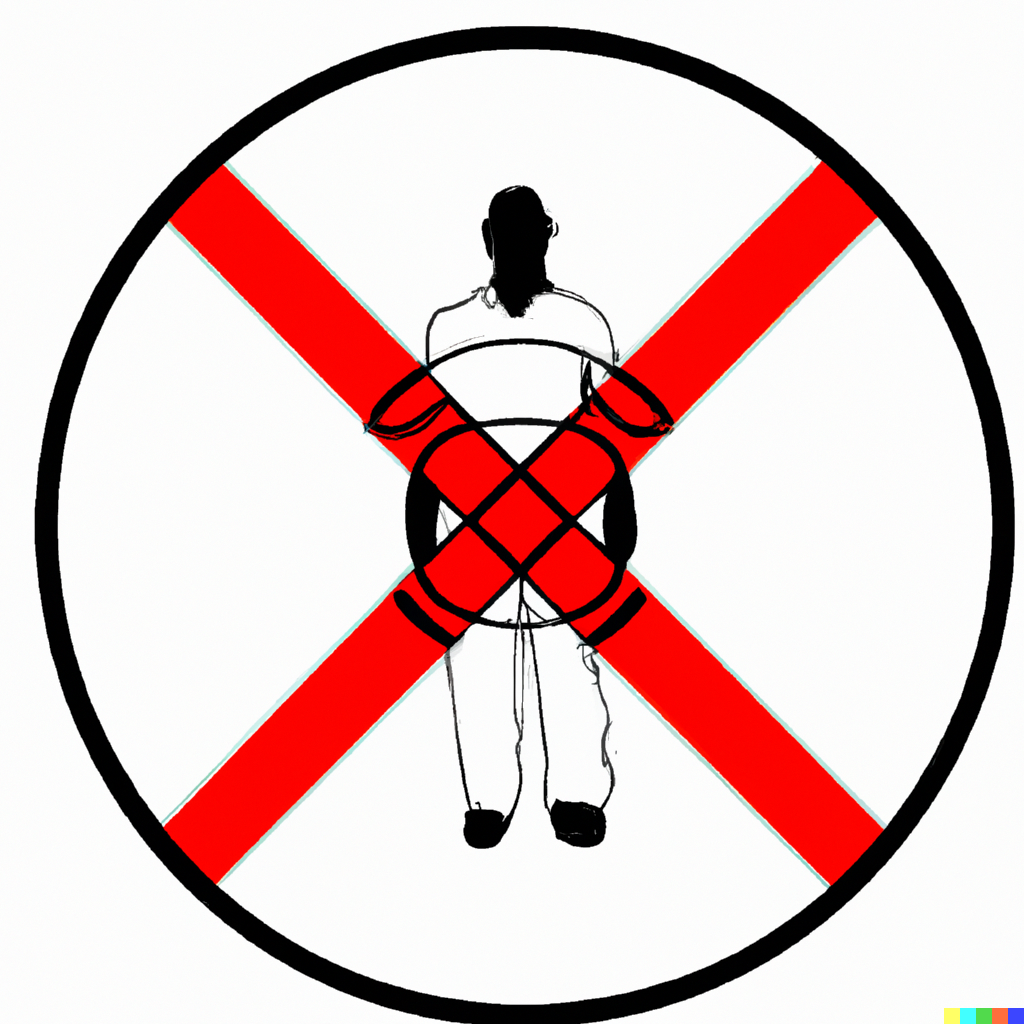 When is Hotspot Technology Used in Cricket?
Hotspot is mainly used in cricket to assist with two specific types of decisions – "caught" and "LBW" or leg before wicket. With the Decision Review System (DRS), the third umpire uses Hotspot to check if the ball has hit the bat.
For a "caught" decision, it's important to know if the ball has hit the bat or the batter's glove. If it hasn't, the batter can't be ruled out. But if Hotspot reveals a mark ('nick') on the bat, the catch can be confirmed.
Hotspot also helps with LBW decisions. When a decision is reviewed, it's important to see where the ball has hit. For example, a batter can't be out LBW if the ball hit their bat first.
Even when Hotspot isn't being used in the official review system, TV cameras may still use it to enhance their analysis of the game.
Hotspot in Cricket vs Other Technologies
Hotspot competes with two other technologies, Ultra Edge and Snickometer, in determining whether the ball has hit the bat, pad, batter, or anything else.
The main difference is that Ultra Edge and Snicko rely on sound detection, activating at any contact noise.
Supporters of Hotspot believe it's superior because the other systems, being sound-based, can mistakenly detect irrelevant noises. For instance, they might pick up the bat hitting the ground, feet shuffling, or hands moving around the bat.
Sound-based systems can also be fooled by the "Phantom Snick", where the ball rushing past the bat, if close enough, can trigger them.
Hotspot, on the other hand, lets the third umpire see exactly where the ball has hit, which is considered a big advantage over the other technologies.
The Disputes Surrounding Hotspot Technology
Hotspot technology claims to be highly accurate, but certain controversial decisions have raised doubts about its reliability.
One factor limiting its widespread use is the cost. Utilizing a two-camera system can amount to approximately $6000 USD per day, making it expensive compared to its competitors.
Critics point to instances where Hotspot failed to detect clear edges as a reason for skepticism. In the 2013 Ashes series in England, there were several cases where Hotspot did not register a bat touch despite clear evidence of contact.
Notable examples of Hotspot errors include Rahul Dravid's dismissal against England in 2011. While Hotspot was inconclusive, Ultra Edge showed a spike, resulting in Dravid being given out.
Joe Root from England also fell victim to a questionable decision when he believed he missed a delivery from Australia's Shane Watson. Hotspot indicated an edge, although visual evidence suggested a gap between bat and ball.
Although Hotspot generally maintains high accuracy levels, it has demonstrated the potential to produce contentious decisions, leading to significant criticism.